Italian Independent Business Agency "italDesk"
italDesk an Italian business agency founded in 2008 focuses on supporting German and Polish companies in entering foreign markets as well as optimising sales channels with the intention to access international clients.
ACCESS TO FOREIGN MARKETS
TRADE FAIR AS A BUSINESS TOOL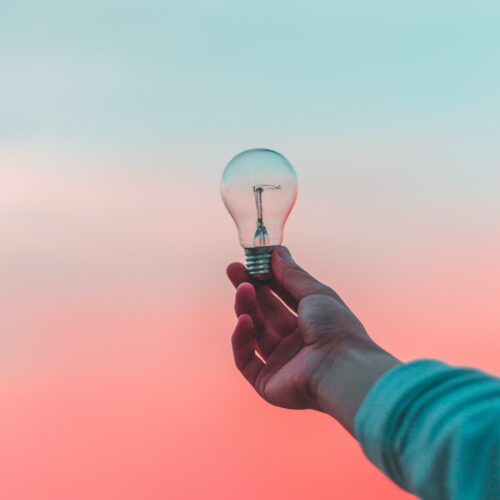 Premium services
Discover our offer!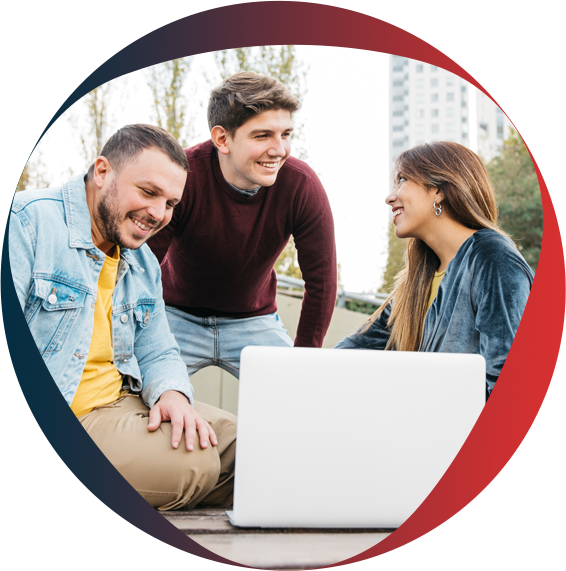 About us
Together with Italian companies in Europe
Italdesk Central Europe is an independent Italian Business Agency operating in Central and Northern Europe with professional representatives in Germany, Poland, Czech Republic, Netherlands, Scandinavia and Switzerland.
Contact
How can we help you about Your Business Idea in Italy?