Italian Independent Business Agency "italDesk"
italDesk an Italian business agency founded in 2008 focuses on supporting German and Polish companies in entering foreign markets as well as optimising sales channels with the intention to access international clients.
ACCESS TO FOREIGN MARKETS
TRADE FAIR AS A BUSINESS TOOL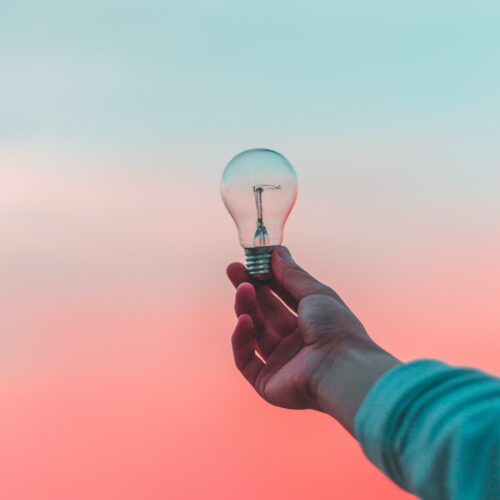 TechChill Milano
It's time to see what our friends @TechChill Milano have in store for startups, investors and techies! 🥁 The first truly international tech & startup event in Milan is opening doors to attendees already on Sept 27-29 and, boy oh boy, what a lineup have they taken off with!
Join event to network and hear speakers from Revolut, Reface, D-orbit, GoStudent, Deel, Swappie, and more!
Find out more on what to expect and get your pass here: techchillmilano.co

Premium services
Discover our offer!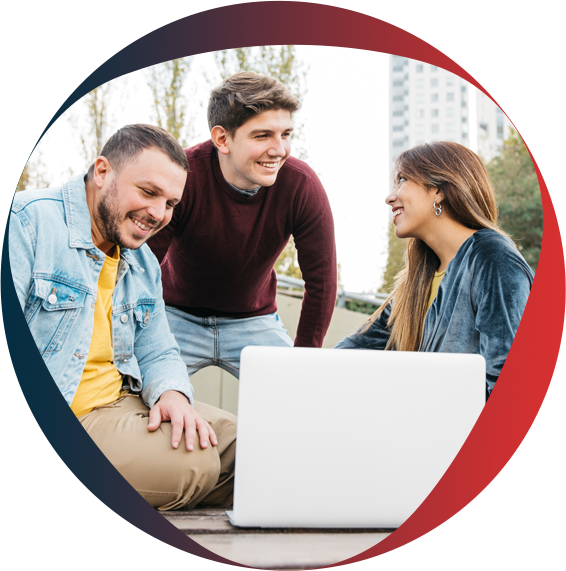 About us
Together with Italian companies in Europe
Italdesk Central Europe is an independent Italian Business Agency operating in Central and Northern Europe with professional representatives in Germany, Poland, Czech Republic, Netherlands, Scandinavia and Switzerland.
Contact
How can we help you about Your Business Idea in Italy?