Italian Independent Business Agency "italDesk"
Italian Business Agency – italDesk set up its operation in Central Europe in 2008.
The first Business Hub was established in Wroclaw, Poland with the strategic focus on consulting and marketing services offered for international companies running their businesses in Poland.
Wroclaw was chosen because of its potential and dynamic development supported by Italian capital invested in the Lower Silesian region by individual and corporate entrepreneurs specializing in broad spectrum of industries.
Strong development of the Polish economy together with an outstanding relationship with our clients enabled successful expansion of our operation into other European markets which are now coordinated through our twin office located in Dresden, Germany.
As of 2021, ItalDesk is present in Wroclaw, Dresden, Prague and Warsaw and also two locations in Italy (Verona and Milan).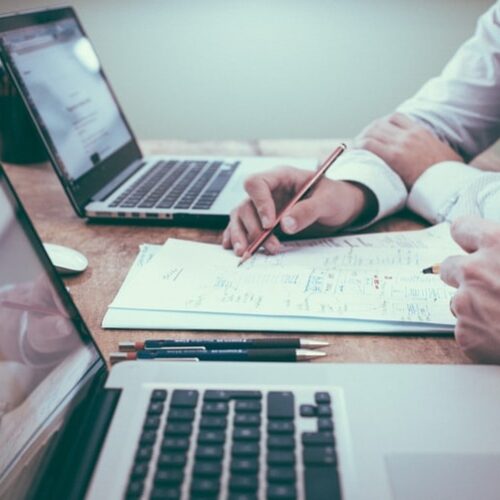 In addition to consulting skills in the field of business activity in Italy and in the countries in which we operate, we have many years of experience in numerous case studies of successfully completed projects.
italDesk System has been created on the basis of "Desks" – dedicated industry platforms enabling best in class quality and highly optimised operational efficiency of our clients' businesses.
Our consulting skills in the field of B2B operations supported by rich experience in managing international and complex projects allow us to establish highly successful business relationships with our partners.